INDECT Provides Unique Solutions for Interesting Client Problems
May 3, 2018
SPOTLIGHT: INDECT's LED Signage In Universities
November 15, 2018
Author: Dale Fowler - Company Director INDECT USA
November 11, 2018
---
No matter where you come from, the color of your skin, your religious beliefs or your political affiliation, most people agree that bullying is unacceptable. We teach our children to treat others fairly, to play by the rules and to stand up to bullies. We reward them for speaking out and punish those who engaged in intimidating or aggressive behavior.
However, the same cannot be said in business. In the world of business, there is a form of bullying that is not only accepted but, in some instances, actively encouraged. It is known as patent bullying. Patent bullying can occur in all business sectors and the parking industry is not immune.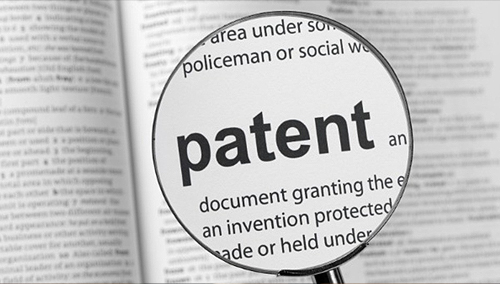 In the United States of America, indeed in most countries of the world, a person has the right to patent their invention to protect it from theft, misuse or impersonation. The owner of a patent is then entitled to claim exclusive rights to any profits that arise from it. Thomas Jefferson felt so strongly about this he founded the Patents Act in 1793.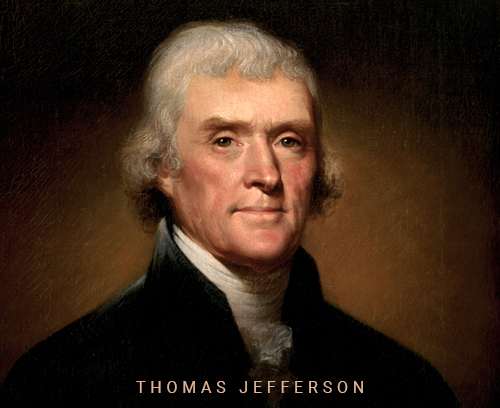 If you think you may be the target of patent bullying there are a few simple things you can do:
Familiarize yourself with the specifics of the patent in question. Most patents can be easily found by a quick search of the internet.
Obtain legal advice to determine whether a patent infringement has actually occurred. If no infringement is found, promptly advise the patent holder of this information.
Protect yourself from reputation damage by discussing the issue with any existing or potential clients who may be concerned about how they may be affected.
If the behavior continues, make it public. Be open, honest and transparent.