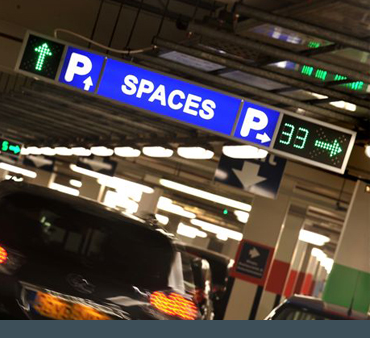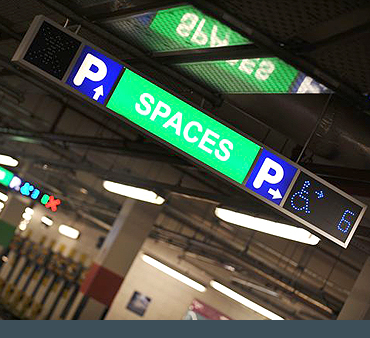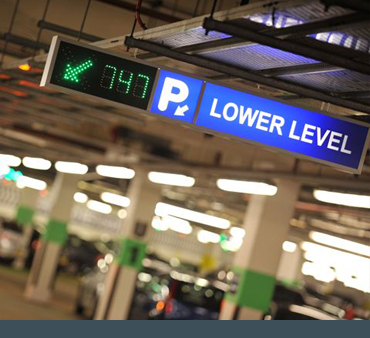 OUR HISTORY
INDECT Electronics & Distribution GmbH was founded in 2003 by dedicated parking professionals with the single goal to create world-class parking guidance and space administration systems for a user-friendly parking experience.
At the time, the parking guidance system market was in its infancy, but growing fast. We quickly realized and understood there were quality and design issues that prevented the systems from being effective in larger installations. Addressing that, we soon won Dubai Mall (11,000 spaces) due to INDECT system's scalability and ability to perform… even under the most extreme environmental conditions.
Since then, our evolution has been nothing short of exceptional. As one of the most advanced and technologically experienced companies in the industry, we are extremely proud of our global growth and consistent delivery of extremely accurate, reliable and durable parking guidance systems.
As the parent company, our job is to continue to design, develop and produce better parking and space administration systems for our worldwide sales and distribution partners.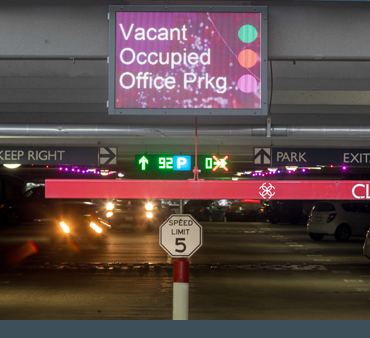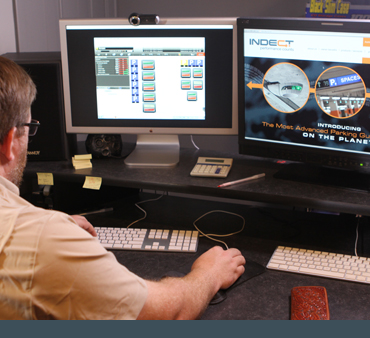 We understand that every parking garage is unique.
We understand that every parking garage is unique.